About Us:
The BMC Benefit Services Team
In 1978, Wynn Weissman and Bob Harris identified a void in the health insurance marketplace. Small and midsize businesses had two needs:
to provide the best health care benefits for their employees in the most economical manner possible
to compensate for the lack of "large company" human resources staffing required to perform the accompanying administrative tasks
Motivated by their vision of filling that void, Wynn and Bob went on to establish BMC Benefit Services. Since that time, with rising costs, increased billing and administrative issues, and ever-expanding regulatory compliance requirements, this personalized service has become even more important to BMC Benefit Services' family of clients. We were innovators in "outsourcing," "synergistic alliances" and "administrative partnerships" long before those terms were coined!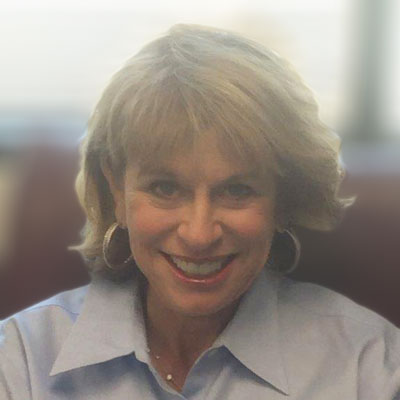 Wynn Weissman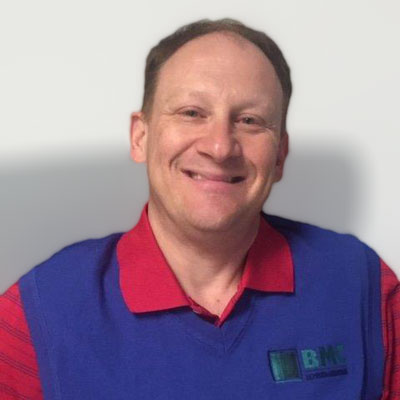 Mitch Harris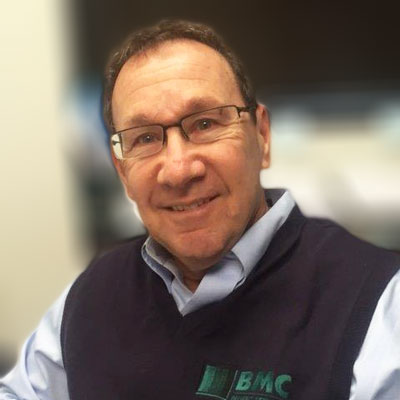 Bob Harris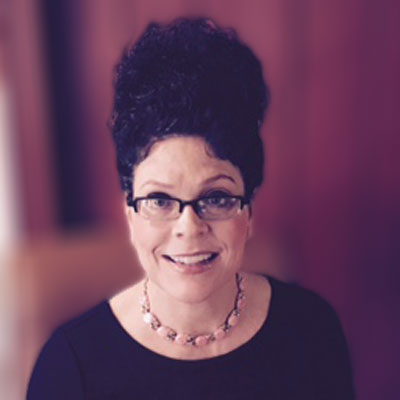 Joanne Wullert-Visscher
Mitch Harris oversees marketing, and has broadened our scope as more brokers have chosen BMC Benefit Services to handle business on their behalf. There is no greater compliment that to have other insurance professionals entrust us with their clients' group business!
Leonard Cherry joined BMC Benefit Services at the ground floor of the charter school movement in Pennsylvania. Our partnership with Leonard brought us the expertise to navigate the complexities of Act 22 compliance and the ability to handle the unique needs of charter schools as they start up and as they grow. In 2005 Bob McIntyre came aboard with his charter school clientele, and BMC Benefit Services has now become the benefits representative for more Pennsylvania charter schools than any other agency.
We continue to broaden our areas of expertise by embracing the latest technological advances, product offerings and regulatory compliance. Wynn Weissman, Mitch Harris and Leonard Cherry have obtained the Chartered Benefit Consultant designation, certifying them as experts at Consumer-Driven health insurance programs (Health Reimbursement Arrangements and Health Savings Accounts).
We are still the best at what we do: saving our clients money and time. By providing comprehensive benefit review and access to a broad range of products, implementing ideas and strategies, and developing on-going relationships with each of our clients, BMC Benefit Services becomes each clients' "virtual" benefits department.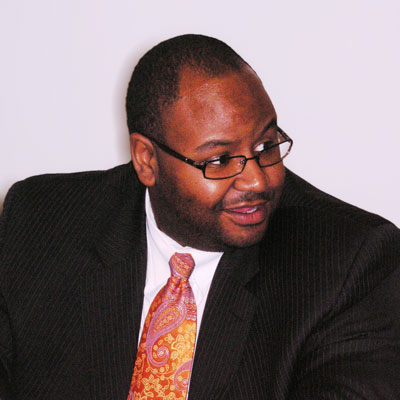 Leonard Cherry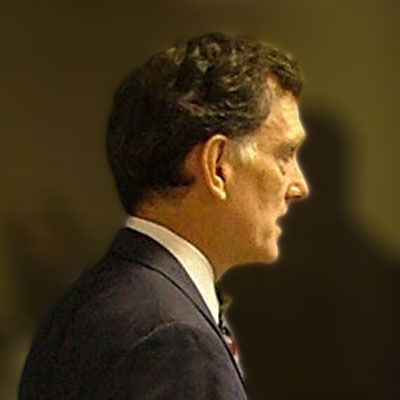 Bob McIntyre
Where other brokers sell you a policy and then leave all the administrative duties to you, we step right in and perform them for you. One of our representatives would be happy to meet with you to review and discuss your insurance and administrative goals!